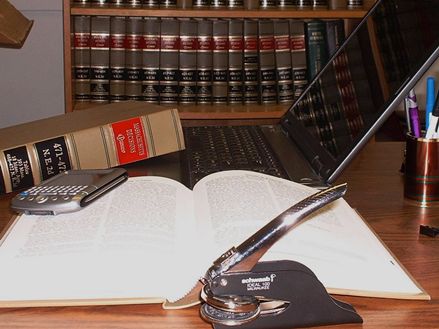 Sonnenschein Law LLC
If you need a lawyer in Massachusetts, you deserve to engage a law firm that is attentive to your needs, responsive to your queries, and effective in its advocacy on your behalf.
Sonnenschein Law LLC offers legal services in the practice areas of:
Call now at 781-652-8045 to arrange a free initial consultation. We are located at 76 Bedford Street (Custance Place) in Lexington, MA, convenient to major roads and mass transit.
If you are interested in having us represent you, please speak with us before sending us any detailed information, or any information that is proprietary or confidential. It is only after we first determine that there are no conflicts of interest that may prevent us from representing you, and then sign a formal written agreement confirming an attorney-client relationship, that we can accept such information.